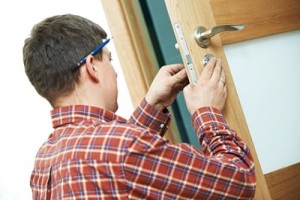 DoneRight is your full service Handyman Company. We work with you to complete even the smallest of jobs.
Changing light bulbs
Hang curtain rods and drapes
Install blinds
Hang pictures, mirrors, etc.
Move furniture
Repair windows and screens
Replace interior doors
Change out hardware on doors and cabinets
Assemble furniture
Change or replace light switches and outlets
Painting
Change out light fixtures
Repair or replace plumbing
Repair or replace toilets
Contact us
for painting, door & window repair, plumbing & more!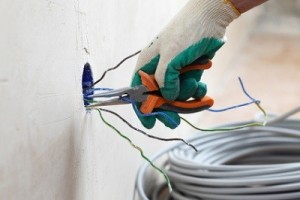 Electrical:
light switches and outlets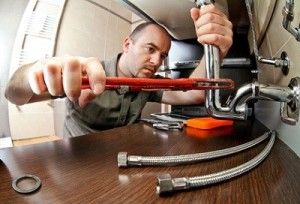 Plumbing:
Kitchen & bathroom sinks & drains